We make conversation happen for hundreds of people every week.
Whatever the size of your organization, the frequency of your need for services, or the type of services you need, Deaf Services Unlimited is your partner in providing communication access for the Deaf and hard of hearing.
You're looking for a partner who is easy to work with and has interpreters and CART writers available when you need them. With one call or click, DSU will coordinate qualified American Sign Language (ASL) interpreters and CART captioners to facilitate communication between you and your client, customer, patient, guest, or student. We eliminate communication barriers so that you can do what you do best, no matter the consumer!
Regardless of your unique situation, we have a solution that fits your needs. DSU provides interpreting and captioning services anywhere communication takes place.
All the things you need help with.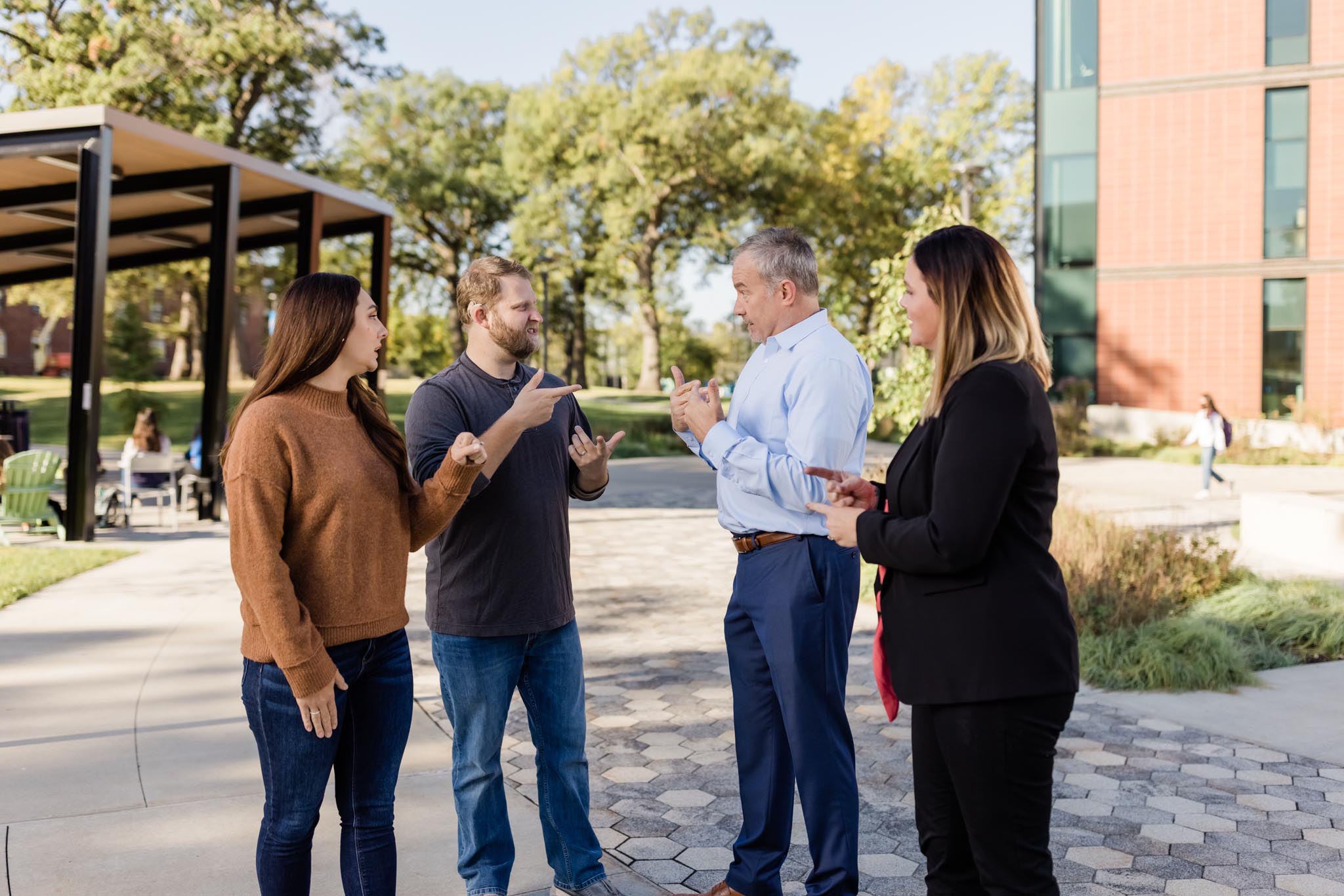 In-Person Interpreting
Deaf Services Unlimited has a large national network of American Sign Language (ASL) interpreters available throughout the country ready to come on-site to your location. Wherever you are, we've got you covered.
More information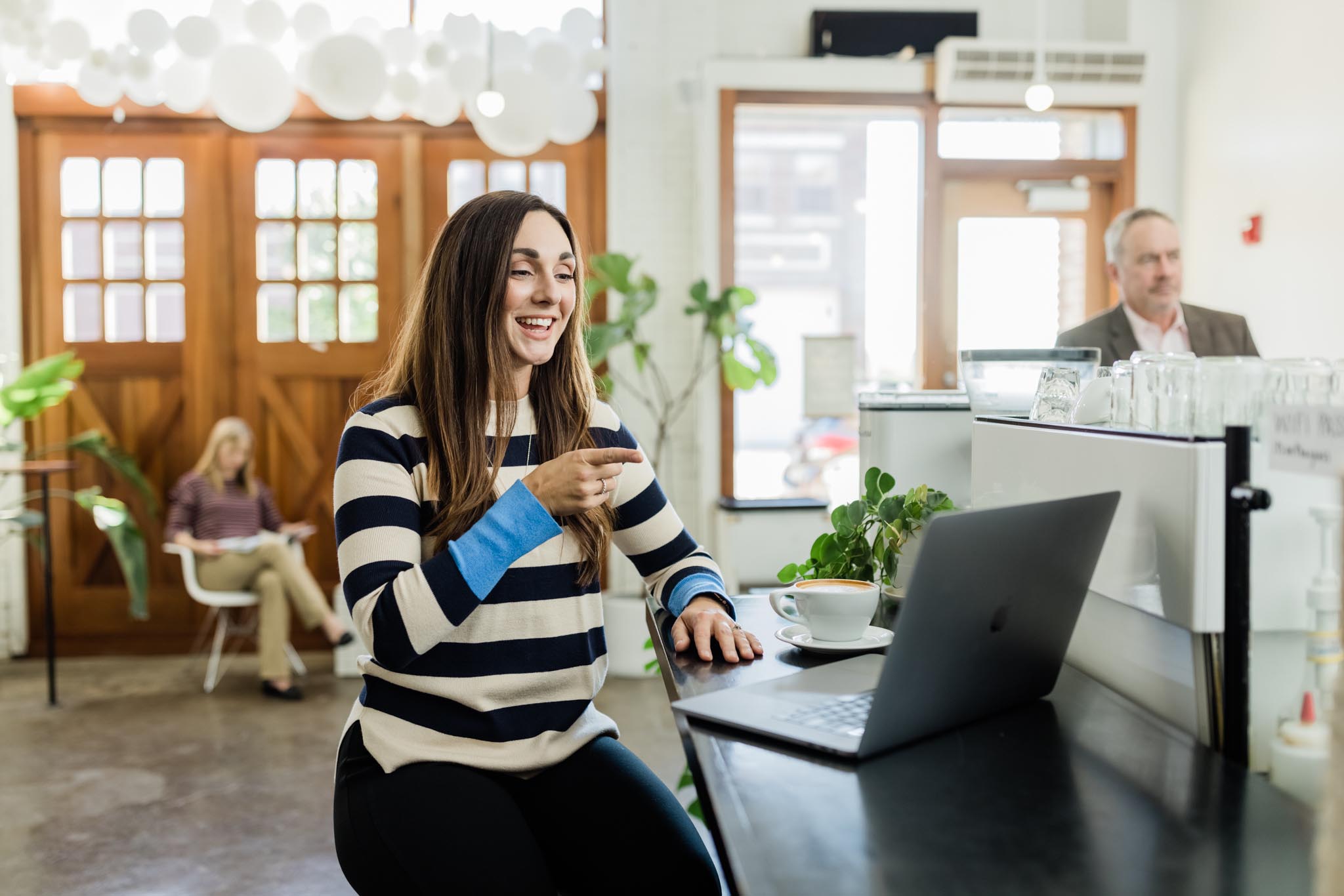 Video Remote Interpreting (VRI)
Imagine being able to access a qualified ASL interpreter from anywhere! With VRI, the interpreter facilitates communication remotely using web-based video technology. VRI can be used in a variety of settings, whether the Deaf and hearing participants are together in one location or also meeting remotely.
More information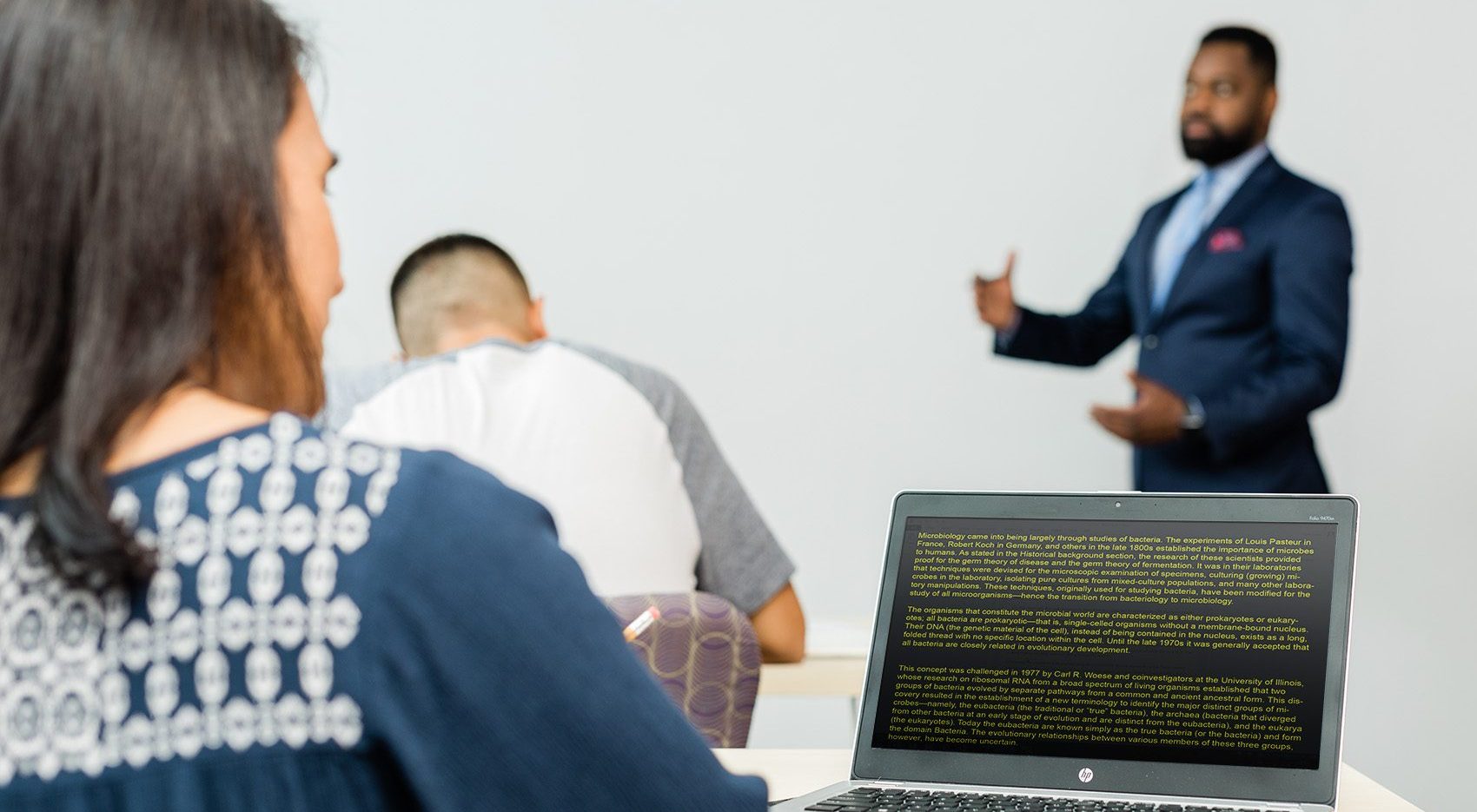 CART Captioning
Captioners deliver voice-to-text translation of spoken English into written English on-site or remotely. The captions they produce are viewed in real-time on a computer, laptop, tablet, smart phone, or projected screen through a browser. CART captioning is employed primarily for live presentations such as meetings, classes, and conferences – but its uses are unlimited! Captioning services also work well in conjunction with sign language interpreting services.
More information
We're making conversations happen.
Scheduling an interpreter or CART writer through DSU is as simple as a phone call or click of the mouse.