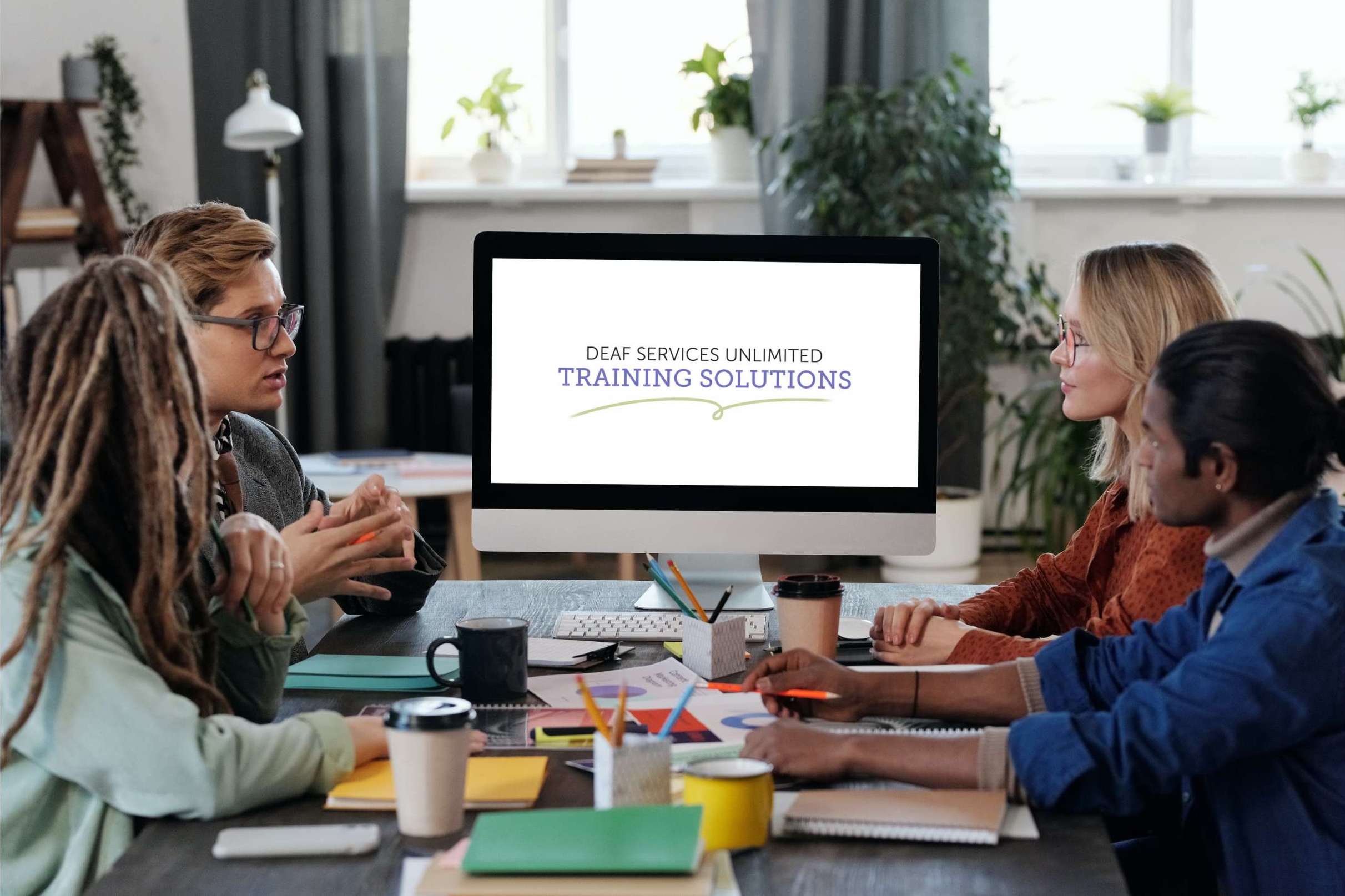 Broaden your organization's diversity, equity, and inclusion initiatives with our exclusive Deaf Culture Training Solutions. This comprehensive video series is designed to enrich your understanding of Deaf culture, language, and history while promoting a more inclusive environment.
This training includes five modules with eleven interactive lessons. Lessons are comprised of videos, images, questions, and short activities. Businesses and organizations can complete this training as a group, or it can be studied online individually, at your own pace.
Our Deaf Culture Training covers:
Effective communication with Deaf individuals
Building equitable environments
Deaf experiences and perspectives
Inclusivity and communication access
Deaf history and culture
Basic American Sign Language (ASL) lessons
Deaf customs and terminology
Overcoming barriers and embracing Deaf Gain
Join us in discovering the vibrant world of Deaf culture and enroll your business or organization in our Training Solutions program today!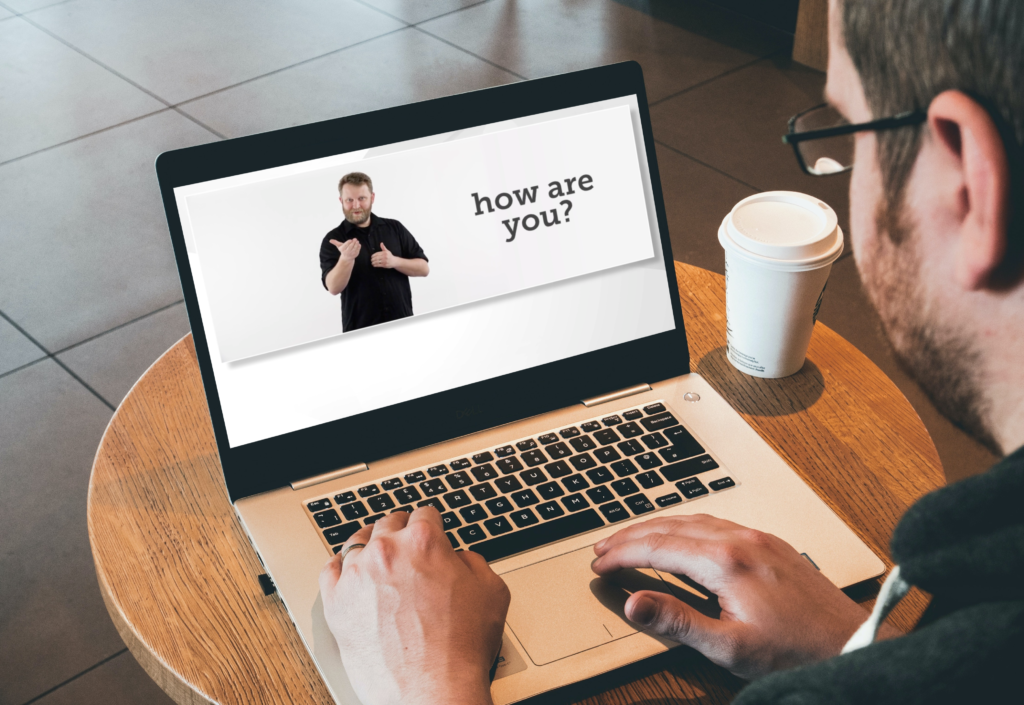 GET IN TOUCH
Have a question about Deaf Culture training?