Business
DSU is your partner in providing communication access services that help make your business Deaf-friendly and foster an environment where Deaf employees, colleagues, clients, and visitors all feel included.

Making connection possible.
Accommodations are a worthwhile investment to let Deaf and hard of hearing employees, clients, customers, and visitors know that they are welcome, valued, and respected.
With one click or call, DSU will coordinate a qualified sign language interpreter or CART captioner to facilitate communication between you and your employee, client, customer, or visitor.
Not only do we provide an experienced interpreter or captioner knowledgeable in the subject at hand, but we handle all coordination down to the very last detail. We eliminate communication barriers and facilitate successful understanding for all involved.
All the things you need help with.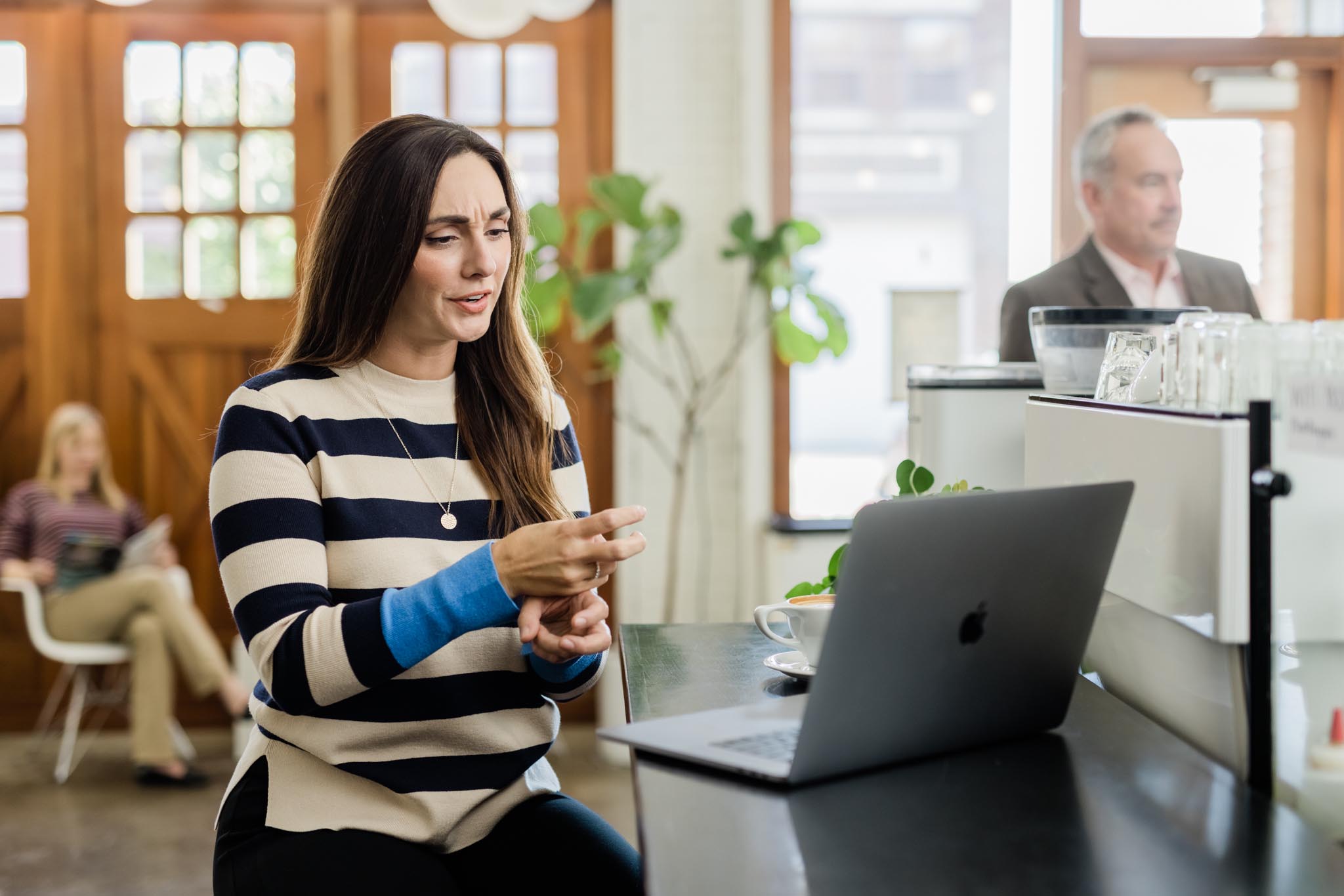 Video Remote Interpreting (VRI)
Within minutes, DSU can provide access to the country's best pool of interpreters as simply as launching a web browser. VRI is accessibility made simple.
More information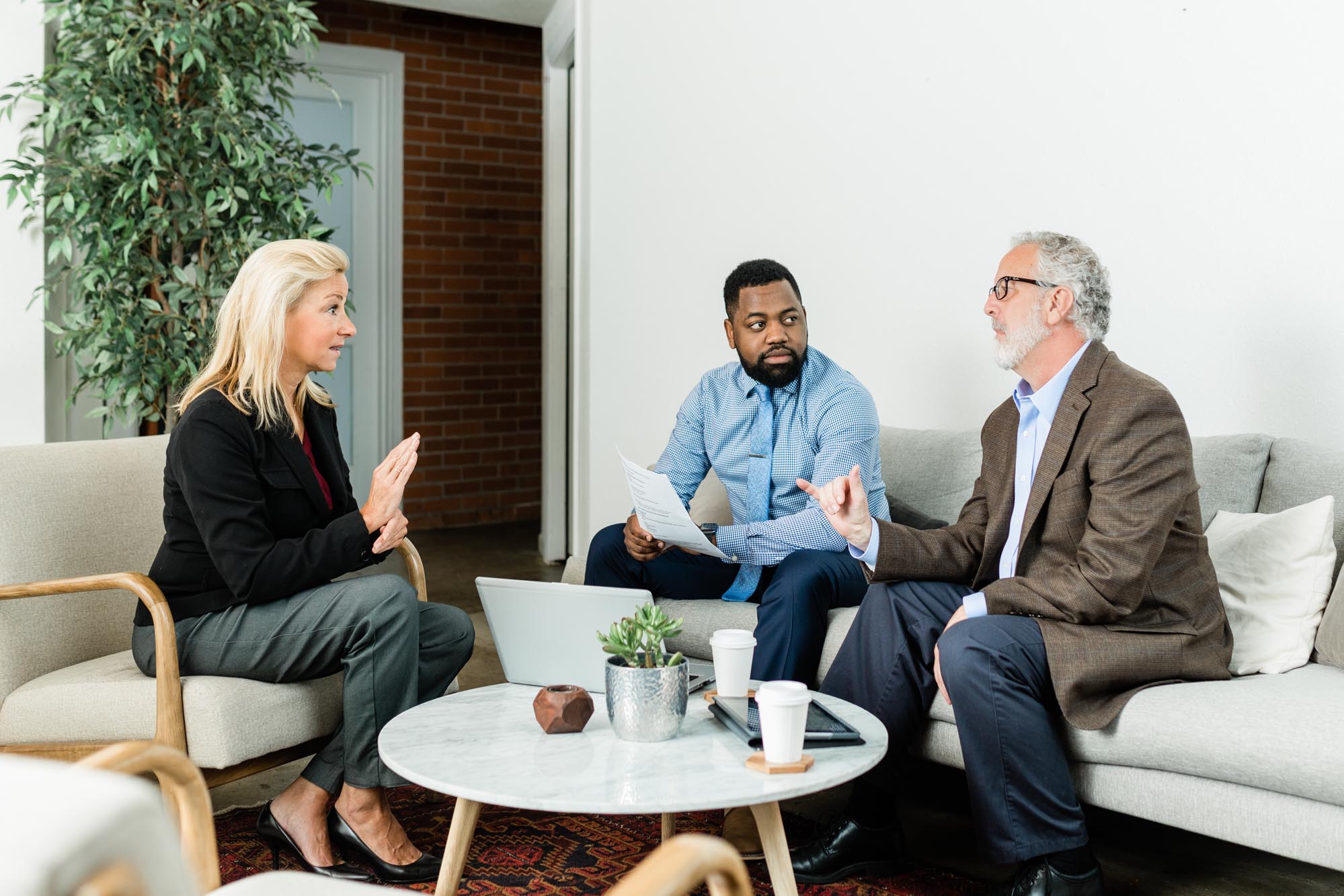 In-Person Interpreting
We have a large national network of interpreters available anywhere in the country. When you need a top-notch specialized interpreter in your area, we have you covered.
More information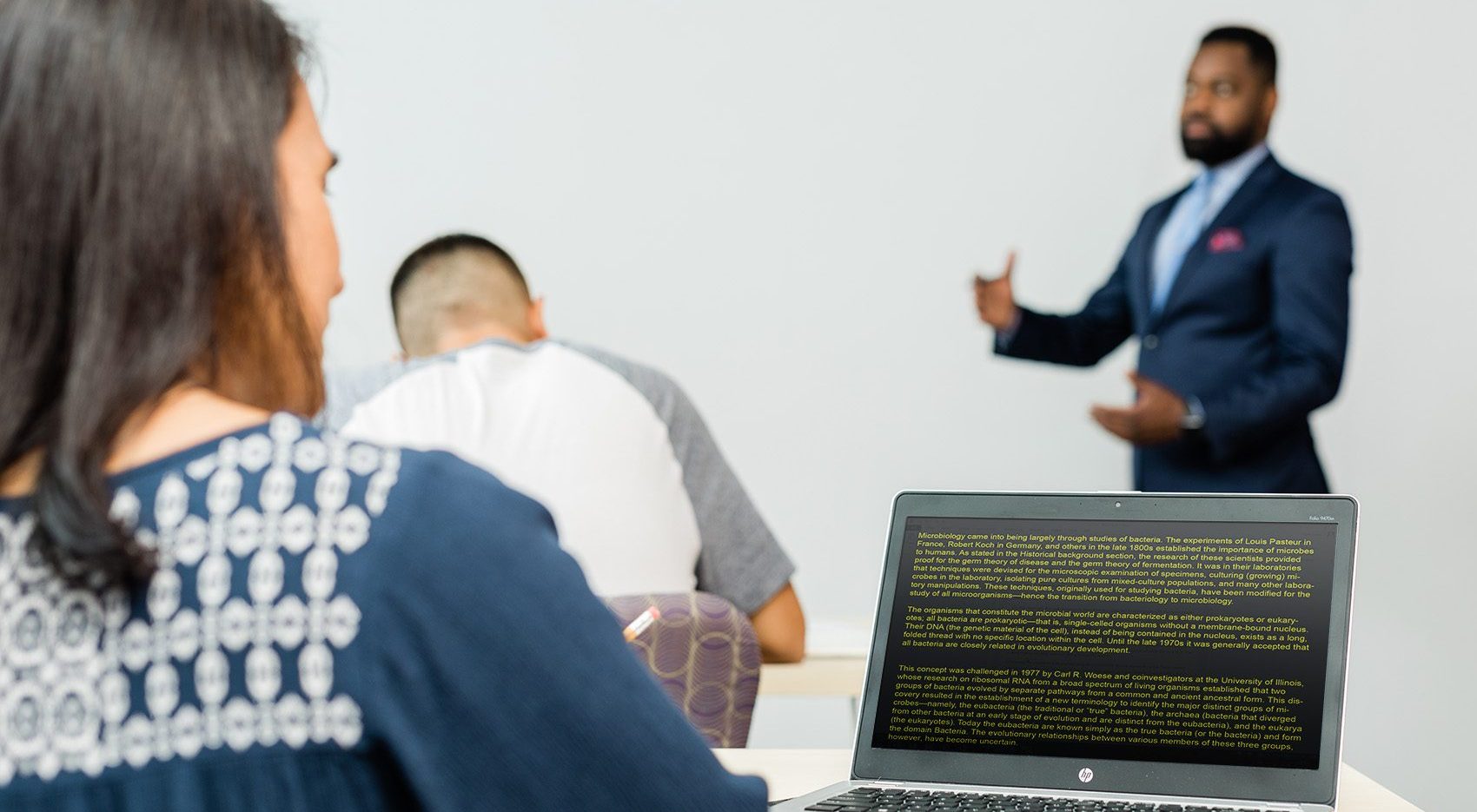 CART Captioning
With easy-to-use solutions, DSU can caption in real-time for view by any participant with an internet-capable device.
More information
Services are available for any size of business and in any industry.
Warehouses and Fulfillment Centers

Live Performances and Events

Manufacturing

Law Firms

Banks

Restaurants

Retailers

Health Centers
Trusted by clients across the nation
Go ahead, expect too much!
Scheduling an interpreter or CART writer through DSU is as simple as a phone call or click of the mouse.